WebMobic Technologies | The App Specialist
About Company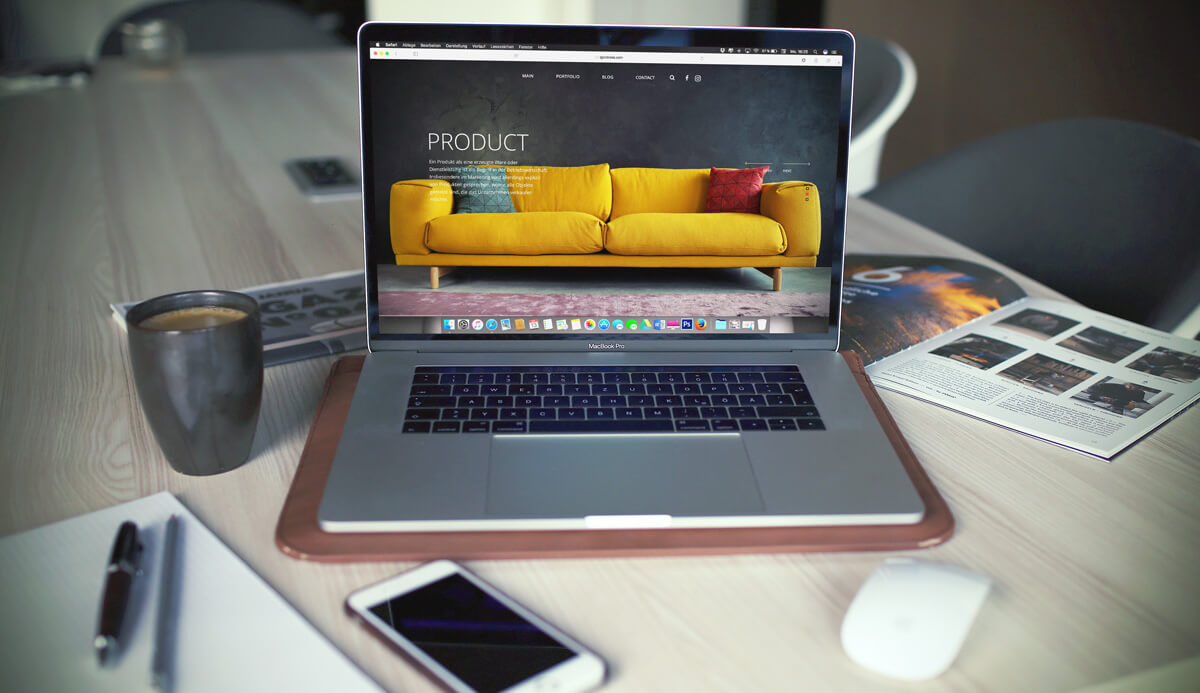 We are webmobic technologies and we are in the business of creating simpler lives. We are an emerging team of inventive leaders who provide comprehensive software solutions to its clients. We offer top notch mobile and web application development services to help your brand gain excellence. The technical expertise & years of project management helps building versatile IT solutions to cater to our clients requirement.
What We Do
We are a team of highly energised go getters who are immensely skilled & innovative in their respective fields. We build robust mobile apps ( Android ( Mobile/ Tablet), IOS (iphone/ipad)), Web apps, Cloud based solutions. We convert your ideas into profit generating customised agile solutions. We are located in Gurgaon, the hub of IT services.
Vision
To be the world's best provider of premium quality web, mobile, digital media solutions utilizing our innovative talents for extraordinary businesses and organizations.
Mission
To enhance the business growth of our partners with Creative Design and Development that delivers market defining, high quality, cost effective solutions while making the development process an enjoyable experience for clients as well as for employees.
Services
Mobile App Development
Website Development
Designing
Social Media Marketing
Why Webmobic
Focus on 100% client satisfaction
Providing innovative and productive software solutions to our clients
Converting your imagination to reliable business solutions
Using cloud technology that reduces cost operations/maintenance
A Streamlined/Quality Driven Process
We help you right from the beginning of the project till we deliver and support even after...
Specialities
Mobile
Design
App Designing
Prototyping
Designing UI/UX
Website Designing
Game Designing
Portal designing
Social Media Marketing Designing (Facebook, G+, LinkedIn)