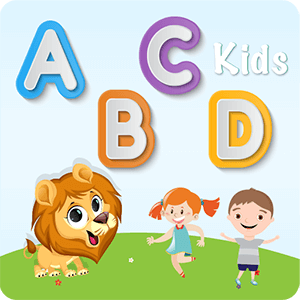 ABC for Kids
Download now file_download
Its an educational app for toddlers and pre-school kids that allows them to learn English in the most simplest way. Your kids will learn English Alphabets that include the details of sequence , capital letters and small letters along with the pictures of those alphabets and words that start with it(e.g A for Apple).It also provides audio for them to improvise better learning in a collaborative form so that the kids can grasp them completely.
Features:
Audio and Visual effect for the letters.
Added pictures to relate with letters
Enhanced pronunciation
Quiz games for fun learning
Learn to differentiate Vowel and Consonant
Additional study portion at the end
So why wait more , let your kids explore the new horizons in the way they can enjoy too.